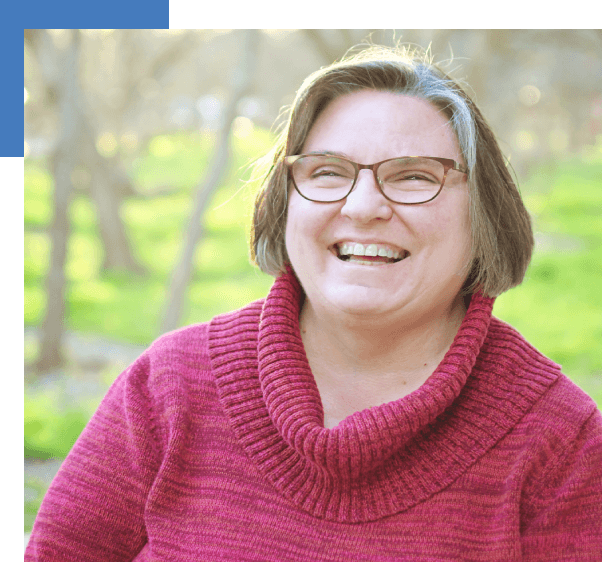 Published Author Writing
Stories of Faith
My name is Debbie L. Cole, and I am a Christian author who writes stories of faith; I believe knowing God and the Good Shepherd is paramount, especially during these trying times. My work caters to all Christians and people seeking a relationship with God.
I Am A Sheep?!?! was published in November 2020. It is available in paperback & eBook formats through Amazon, Barnes and Noble on-line and the publisher Xulon Press bookstore. The Audiobook was released in August 2021 and is available through 48 distributors. God inspired me to write the book while out in the pasture with my sheep.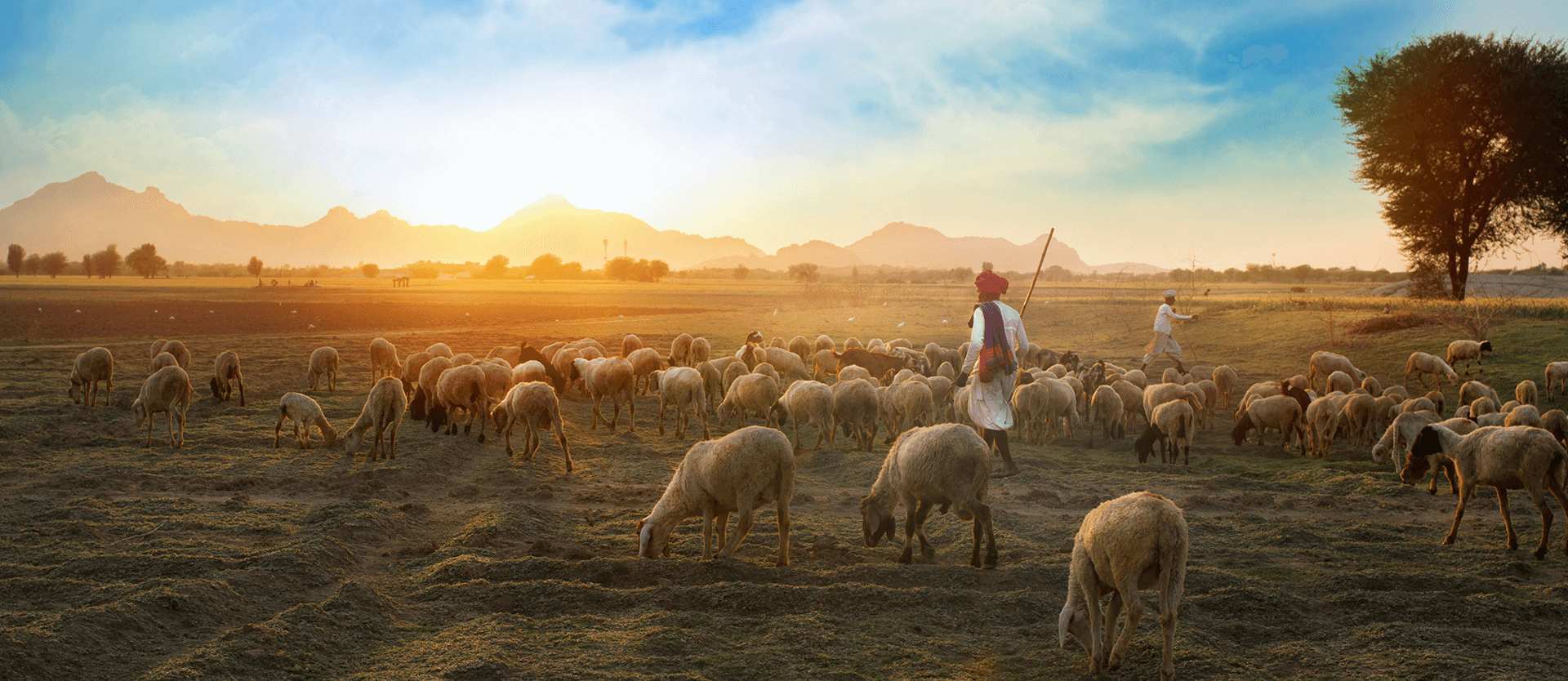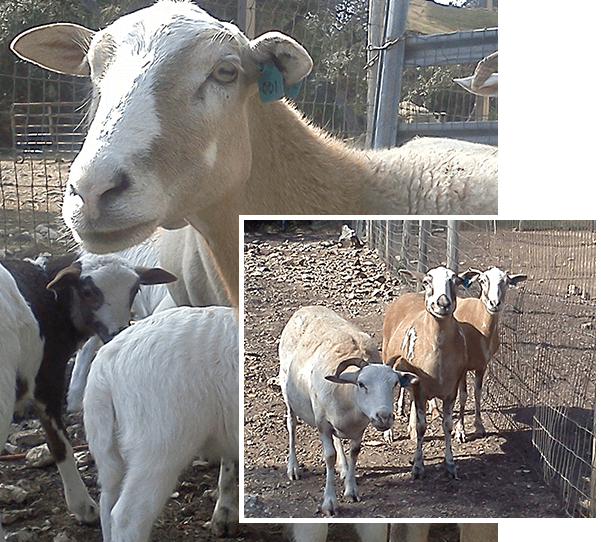 Our Shepherd, Jesus Christ
I wrote I Am A Sheep?!?! after learning from my experiences herding sheep and how they respond to a shepherd they trust. While tending to my flock, seeing their response to me as their shepherd, I gained a personal understanding of the need, now more than ever, for the guidance of our Shepherd, Jesus Christ.
Made for a Purpose: Lessons from My Sheepdogs is now available in paperback and eBook.